Not actually a doctor, nor a villain.
But just call me 'Doc', though ladies can simply call me 'Sir'



This in an adult DeviantArt page, with works that include nudity, bondage, sexual fetishes and fantasies for people who are already 18+. If you are under 18, please go elsewhere or at least put your mature content filter on.

My Deviations are a collection of editing and photo manipulations of existing artworks.
Each Deviations are also credited to their respective original artists, models and creators.

I simply edit over other people's art for the obvious reason that I can't do photography and I can't draw either. However, I do love seeing naked women and reading about superheroines in peril, and so I do what I can to put a new spin on existing arts.

My works are never intended to give off any misogynistic anti-women subtext whatsoever, especially considering the fact that my female watchers actually love my works a lot. I don't hate women, I love them!
I just enjoy degradation/humiliation kinks to go with my bdsm fantasies, seeing how the usually all-powerful, strong, in-control heroines ended up being helpless and in distress.

Aside from the harmless, fun, playful, safe and controlled bdsm fantasies, I strongly condemn all kinds of sexual, physical and emotional abuse, violence and cruelty against women such as rape, slavery and human trafficking.

Comments, analysis and critiques are all welcome on my Deviations' pages.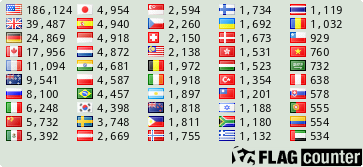 Dr. Villain's Superheroine Forum Gallery:
(Warning: contains nudity. Free registration and login required)